What trustees should look for in an independent examination and a good set of annual accounts (receipts and payments) **REGISTRATION CLOSED**
What trustees should look for in an independent examination and a good set of annual accounts (receipts and payments) **REGISTRATION CLOSED**
Preparing and independently examining the annual accounts is a vital and important part of a charity's governance.
In this workshop, participants will gain an understanding of independent examination and what a set of receipt and payment annual accounts should look like.  The following areas will be covered:
Independent Examination (IE), what does this mean?
What should we look for in an IE?
Can my charity have an IE?
The difference between Audit and IE.
What do receipts and payment accounts (R&P) look like, including Trustee annual reporting (TAR).
What should I be looking for in a set of R&P accounts?
Funded by Halifax Foundation for Northern Ireland and delivered in association with North West Community Network.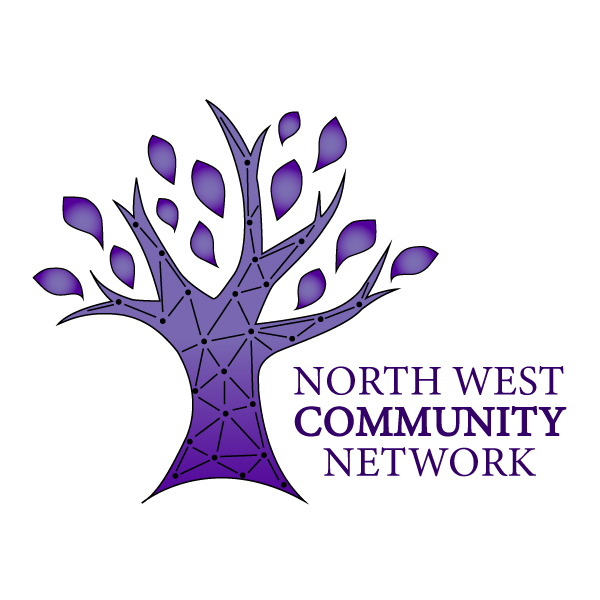 Please be aware that you may be charged if you don't attend an event you have registered for—even in the case of free to access events. Full details on NICVA cancellation policy 
Venue
Holywell Diverse City Community Partnership
Derry
Londonderry
BT48 6PW
Read More on...